Business Analysis

Business Objects Enterprise

Database & Warehousing

Sr Programmer Analyst

Senior Programmer Analysts

IT Manager

HR Analyst

Business System Analyst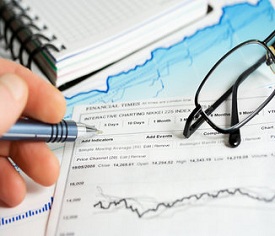 Human Resource Analyst Roles
ARMO Consultants is an Enterprise sourcing and solution provider for various fortune 500 clients. We are looking for an highly motivated, and passionate HR operations analyst with extremely good organization skills, experience or training if any technology area, who has a rich background in human interaction in any area, extremely good people skills. outstanding written and communication skills, coordinating training and development, who has travelled internationally and can perform in a global resourcing and recruiting market. Any Business background preferred.
Responsibilities include:
• Prepare or maintain employment records related to events such as hiring, termination, leaves, transfers, or promotions, using human resources management system software;
• Interpret and explain human resources policies, procedures, laws, standards, or regulations;
• Inform job applicants of details such as duties and responsibilities, compensation, benefits, schedules, working conditions, or promotion opportunities;
• Maintain time sheet data and time-sheet related documentation.
• Maintain and update human resources documents, such as organizational charts, employee handbooks or directories, or performance evaluation forms;
• Confer with management to develop or implement personnel policies or procedures.
• Worth with a passion to recruit and grow the head count of the company
• Recruit resources as specified by account managers
• Develop training operations globally.
We look forward to having a conversation with those interested in being part of a growing organization and bring a great sense of business acumen, is self motivated and high achiver and has an expectional drive and commitment to be part of a growing company with Enterprenual spirit. Must be Local to NJ or willing to move to NJ. Compensation will be 45,000 to 50,000 DOE. Please send in resume and contact details to ARMO Consultants 900 Lanidex Plaza, Suite 240, Parsippany, NJ, 07054.